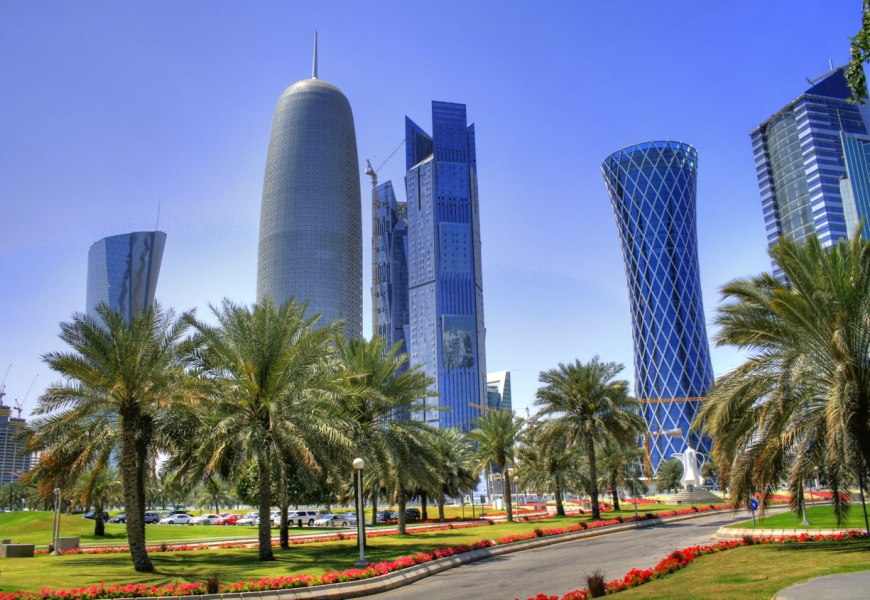 Located on the Persian Gulf and home to the majority of the country's population, Doha is the capital of this newly emerging destination of Qatar.
In this modern city you'll find the expected skyscrapers, magnificent shopping malls and restaurants but scratch the surface and you'll find traditional souks, coffee houses and desert falconry.
Most of the hotels are located in the west Bay district but the city's heart beats louder at Souq Waqif. Rebuilt in the 1970's, it's popular with tourists as well as the locals. Locals visit the Falconry souk nearby to buy birds for their favourite sport, while the Gold Souk remains the destination of choice for couples about to tie the knot. If you want to get a feel multicultural and multi-dimensional Doha, then this is the place to be at.
Doha has a very laid-back atmosphere and is a good base from which to explore the rest of the country.