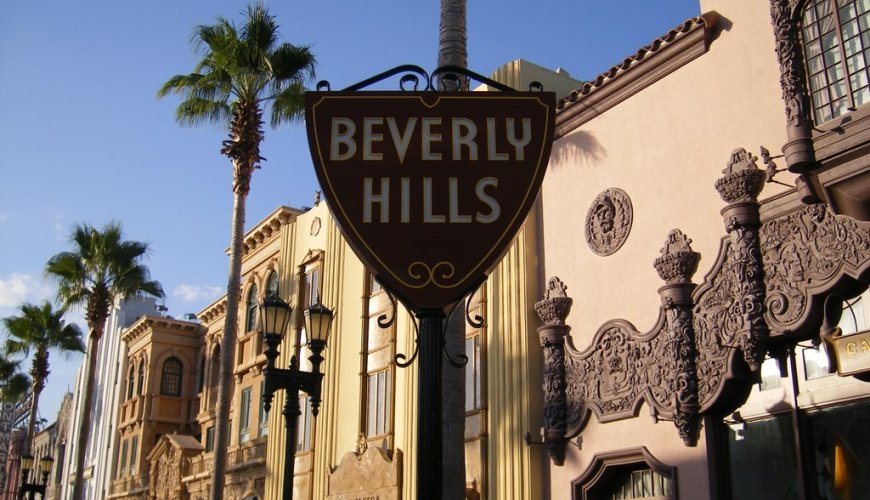 Los Angeles is a sprawling and world famous city, made up of many different towns and small cities stretching from the beautiful beachfront paradises of Santa Monica and Venice to the artistic enclave of Silver Lake and suburban Eagle Rock.
Los Angeles has much more to offer than Hollywood and the celebrities which tag alongside. It offers a warm climate, almost year round sunshine, over 80 miles of beaches, amazing museums and cultural hotspots dotted all over the city, like the Grecian beauty of the Getty Villa and the kitsch Hollywood Bowl.
Downtown LA is a trendsetting place with an array of bars, restaurants and cool hotels and those that venture further out into the rolling parkland of Griffith Park in the north can enjoy the stunning view from the Griffith Observatory across the vast expanse.