Emirates Dubai Rugby Sevens
The World Sevens circuit touches down in Dubai in December 2020. The lively international crowd Dubai Sevens attracts, along with virtually guaranteed sunshine, and a wide array of activities such as Dhow cruises, safari desert adventures, and the white sandy beaches create a perfect destination to visit for a long weekend or more!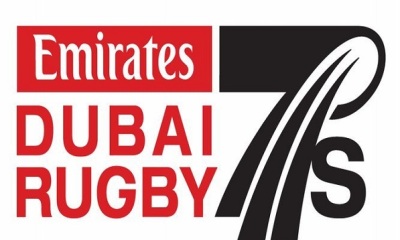 Package details will be available soon.