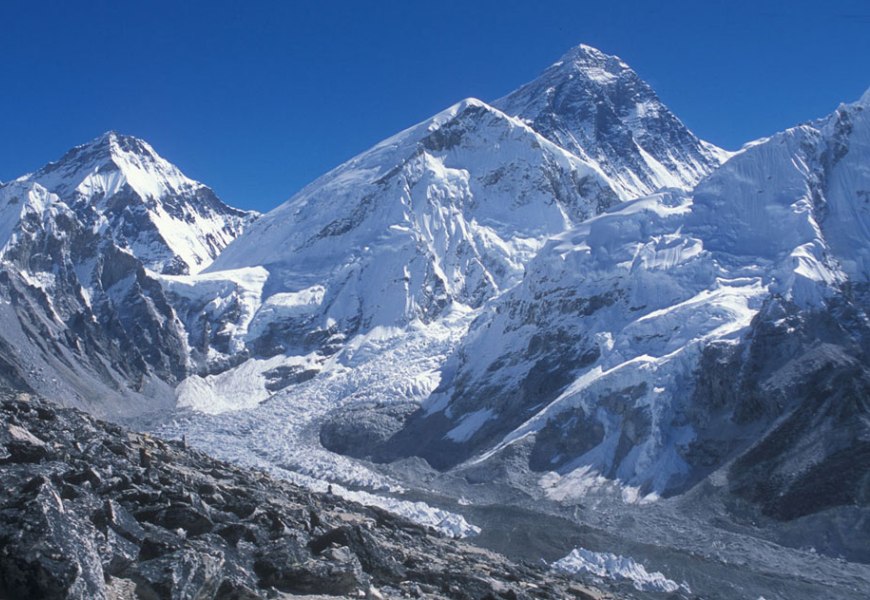 The biggest of all the world's continents, Asia covers just under 30 percent of the total landmass with some of the largest countries in the world as China and India.
Asia is a spiritual and hugely traditional continent where deeply ingrained tribes and traditions exist alongside dramatic landscapes and fascinating, rare wildlife as well as sprawling contemporary urban metropolis and idyllic island paradise – an explosion of rich and poor, calm and chaotic, natural and manmade, it has an ancient soul, a wild heart and a shrewd, insightful skin.
Countries within Asia offers crystal blue sea, soaring temples and bustling cityscapes. It's a land of extreme contrasts, where modern technology rubs shoulders with ancient traditions. Visit Mount Everest, get to Shanghai to experience modern China, enjoy the neon display in Hong Kong, experience the strong cultures and traditions of Japan or simply get away from it all and head off to a secluded picture perfect beach.
The list of places to visit and experiences to be enjoyed in Asia is endless.