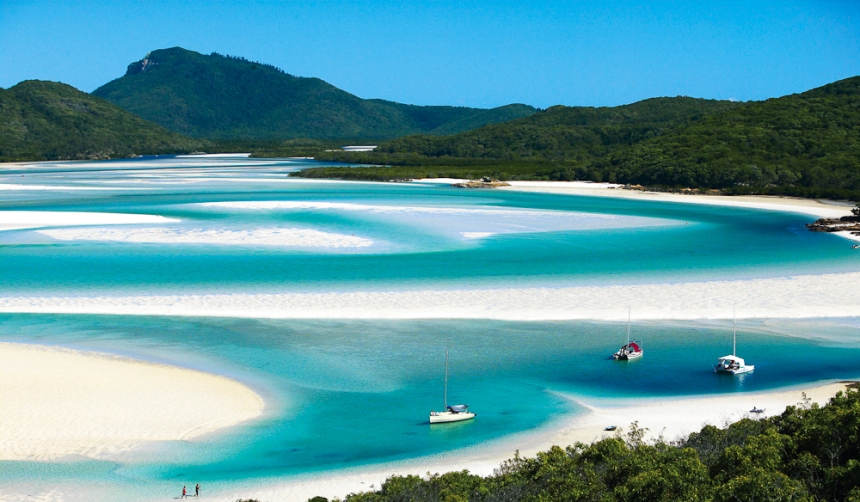 Australia – a country and continent in one – is the world's sixth-largest nation by land area and is a land of extraordinary diversity; from the cosmopolitan cities of Sydney, Melbourne and Brisbane to tropical rainforests, to colossal natural wonders, vast deserts, picturesque vineyards, wild outback and of course the coastline with stunning beaches, coral reefs and idyllic islands.
Take your time and travel around this vast country and uncover Aboriginal Australia at Ulura, national parks, snorkel the Great Barrier Reef, glide through clear waters alongside whale sharks and dolphins and drive along one of the world's most scenic coastal roads or journey into the interior to discover the Red centre.
Given the short flying time, Sydney, Melbourne and Brisbane are ideal short stay destinations from New Zealand. These cities are clean, cosmopolitan, vibrant and are world-class. Like in most other established cities, you'll find a collection of museums, unique and cultural attractions, shopping malls, a fast moving restaurant culture and nightlife.
Whether it's a first time tour of the major cities, an extensive campervan expedition or a world class escape, this is the ideal destination for unique holiday experiences.