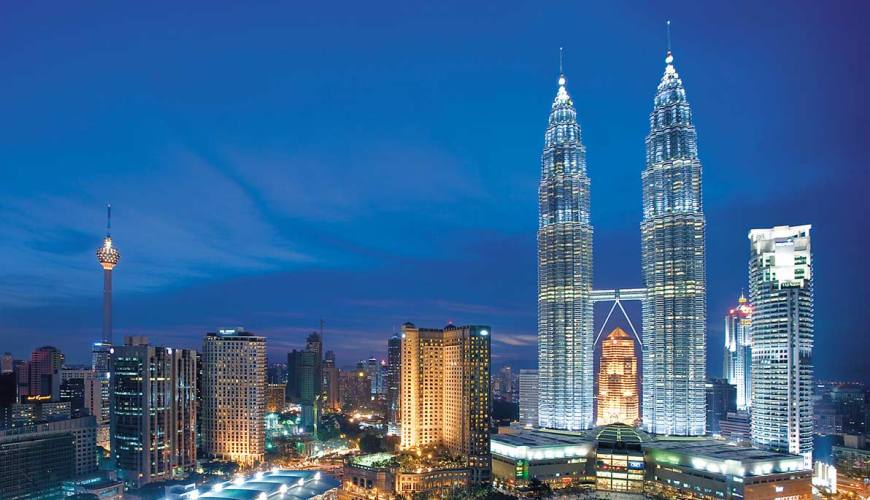 Malaysia's capital and largest city, Kuala Lumpur ('KL' as it is affectionately known as), offers a whirlwind tour of Asian cultures, customs and cuisines. Its busy and clean streets are home to Chinese joss-houses, colourful Hindu temples, Moorish buildings, colonial architecture and towering mosques. Above them all rises the Petronas Towers – world's tallest twin towers.
Finding and experiencing the diversity this city offers is not difficult. Turn one corner and you'll find yourself in an area representing all the delights the Chinese culture offers. Turn the next and you'll be transported to colourful south India. Wandering around KL you will find yourself standing among skyscrapers one minute and be surrounded by traditional tin-roofed Malay houses the next. The delights KL offers is a true feast for the eyes and senses.
The cultural diversity of KL ensures plenty of traditional holiday sightseeing with tranquil temples, colourful religious festivals, well maintained green spaces and numerous street markets. For shopaholics, KL now has well over 60 large shopping malls catering to all tastes and budgets.