The 2019 State of Origin series will be the 39th time the annual best-of-three series between the Queensland and New South Wales rugby league teams to be played entirely under 'state of origin' rules (1980 and 1981 were only one game series).
Provisional Grand Prix dates:
The 2019 dates are yet to be confirmed by the governing body FIM, therefore are subject to change.
AIM Holidays does not recommend booking any air arrangements for this event until dates have been confirmed.
Package Includes:
1 Night
In; 24 June 19 Out; 25 June 19
Breakfast included (except self catering apartments)
Gold Seating (option to upgrade available)
Free public train transfer to ANZ Stadium
Event info & city top tips
Sydney Boulevard Hotel 
Please call for details.
Holiday Inn Darling Harbour
Please call for details.
Primus Hotel Sydney 
Please call for details.
Ticket Upgrade Supplements
Platinum Tickets – Please call for details.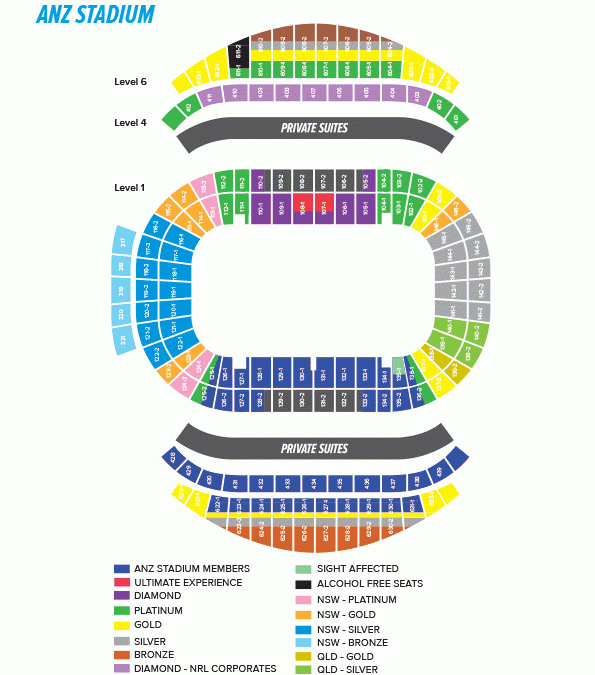 * Conditions: Prices per person in NZ$ twin share as listed above with breakfast on a subject to availability basis. Payment: 55% Non refundable deposit due at the time of booking. Balance due before/by 16 April 2019. All prices are subject to change without notice. Subject to availability and AIM Holidays T&Cs as listed on our website.