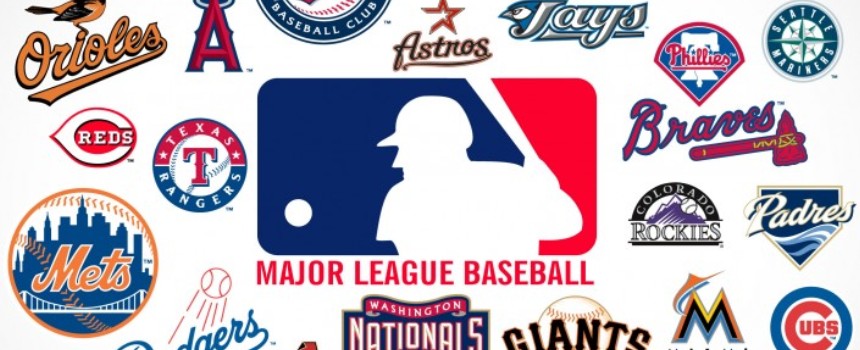 Major League Baseball (MLB) is the pinnacle level of baseball completion in the world today and is loaded with some of the most talented ballplayers in the world.
With names like Mantle, Ruth and Mays which are familiar names to any sports fan and teams like the Giants, Yankees, Red Sox and more. It's not surprising that Baseball remains America's Pastime. Baseball game tickets are some of the most anticipated sport event tickets around and you really need to experience a live MLB game to understand why.
We carry MLB tickets for all spring training, regular season and post season games as well as ticket and travel packages to the MLB All Star Game and the World Series tickets for you.
No matter what kind of seating you desire, AIM Holidays has the right ticket for you.