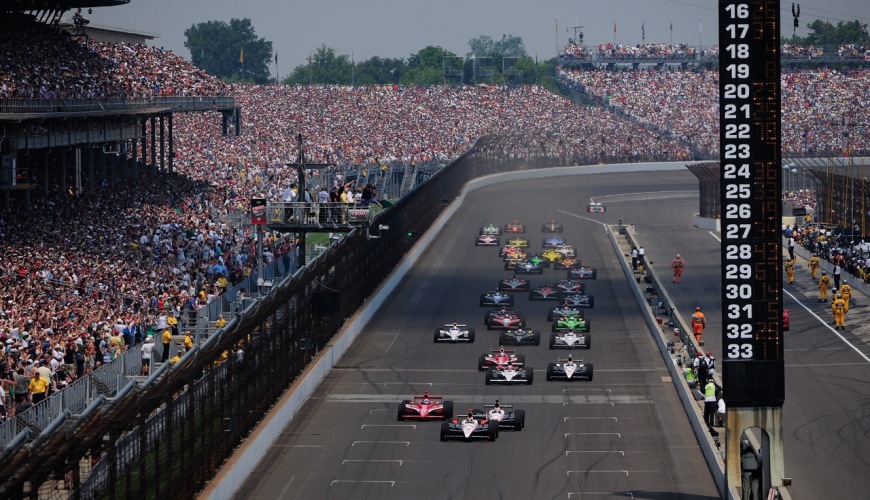 The city's claim to fame comes from the Indianapolis 500 and as the city is also host to the Brickyard 400 and the U.S Grand Prix Formula One race, many regard this city as the racing capital of the world.
Each Event literally attracts hundreds of thousands of visitors each year.
Indianapolis has grown dramatically over the years and is now one of the world's largest cities with a collection of interesting and historic districts with Victorian architecture, cobblestone streets, interesting local shops and popular restaurants.
The city also boasts the world's largest children's museum among its many attractions. To enjoy the outdoors, check out Central Canal. The one-and-a-half mile long Central Canal offers locals and visitors alike access to gondola rides, pedal boats and bicycles and the Indianapolis Zoo is near downtown.
To cater for the local population and the visitors, the city is home to an array of restaurants, dining venues and impressive eateries. Indianapolis has over 200 restaurants just in the downtown district offering typical American food as well as a number of eateries offering international cuisine.