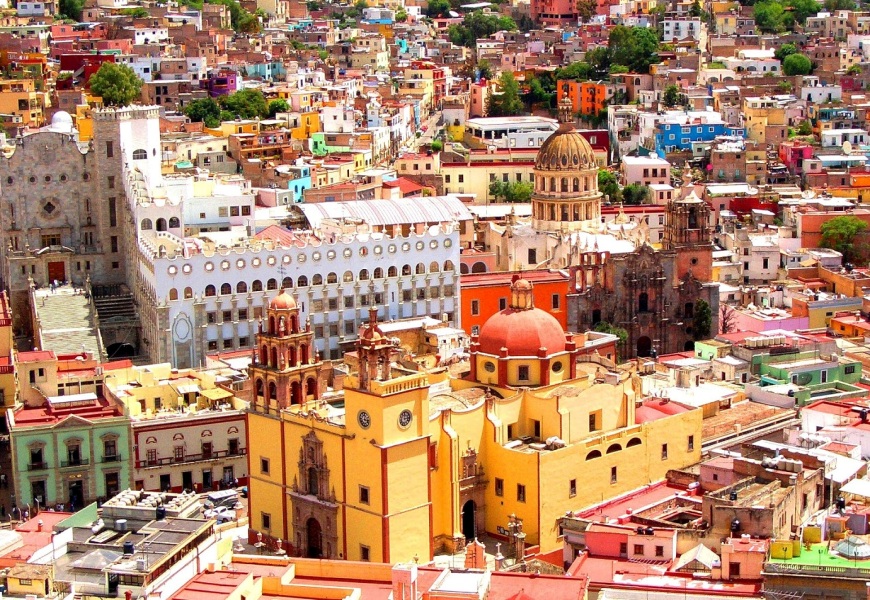 Sunny and welcoming, Mexico is one of the world's most popular tourist destinations and offers so much more than just its world famous Caribbean coast. In the capital Mexico City ancient, colonial and the modern sit side by side. It offers stunning Mayan and Aztec ruins, outstanding natural scenery, snow-capped volcanoes, tropical rainforests and waterfalls.
World-class resorts like Acapulco, Cancun and Cabo San Lucas receive the bulk of the tourists in Mexico. Clear ocean waters make this area an ideal place for surfing, scuba diving and an array of other water sport activities. Nature lovers can go whale watching in Baja California and reef diving off Yucatan Peninsula. Onshore activities like 4×4 safaris and hiking are some of the more popular onshore activities that are also available. The nightlife in the resorts is well-known for its intensity and with the array of restaurants offering local and international cuisine, ensures that all travellers are well catered for.
Venture inland and discover a different side of Mexico. You will be rewarded with colourful colonial buildings, rich culinary traditions, lively mariachi rhythms and sold-out bullfighting arenas.
A history going back thousands of years through the Mayan, Aztec and Olmec cultures has left Mexico a rich heritage with stunning archaeological sites like Chichen Itza and Teotihuacán. Yet Mexico has a modern side as well and bustling metropolises like Mexico City and Guadalajara offer visitors the chance to meet the real face of Mexico.